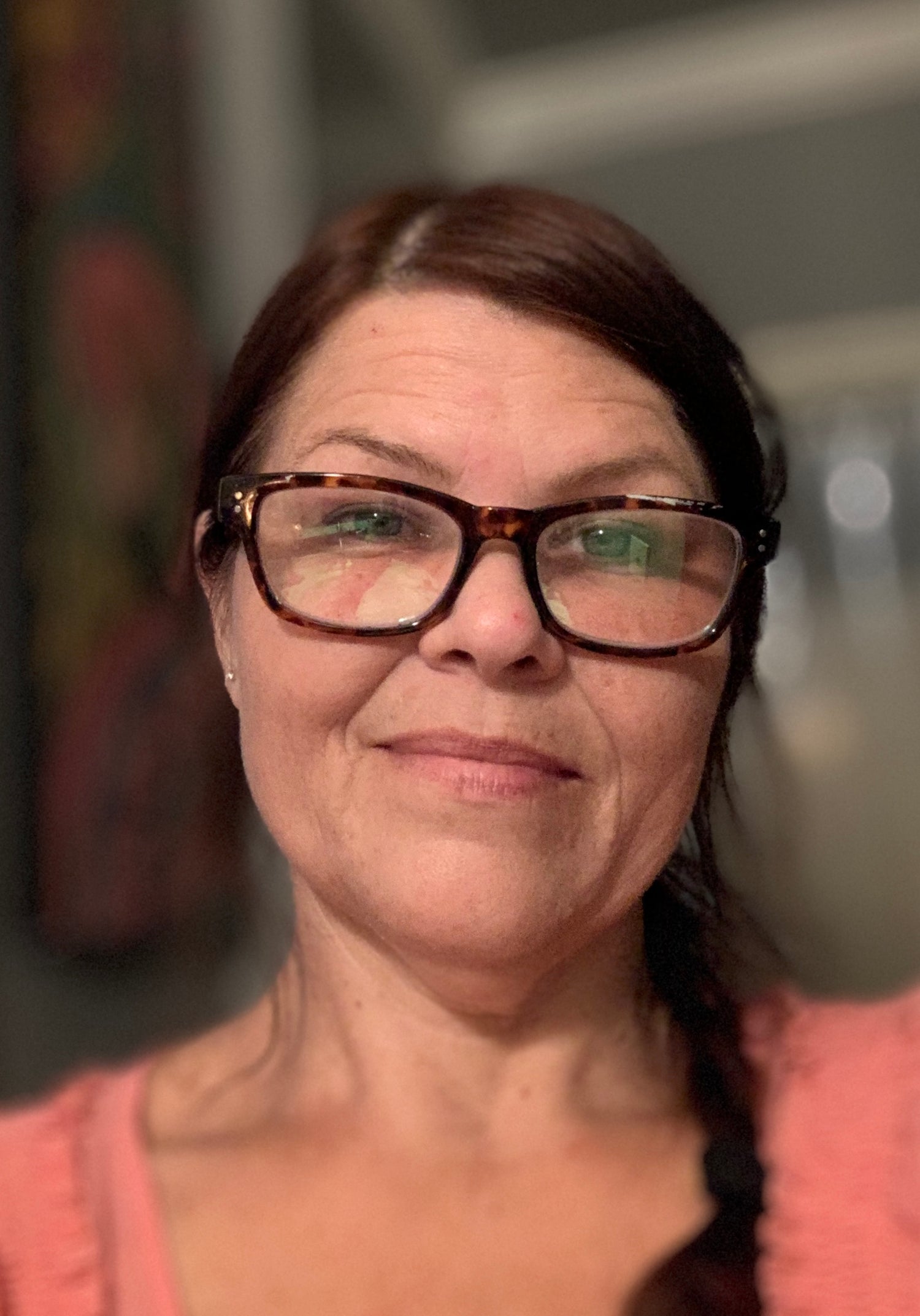 A little about me
In my artistic journey, I traverse diverse realms of creativity, weaving together a rich tapestry of expressions. Drawing from a palette of mediums and styles, I revel in the endless possibilities of artistry. Each piece is a reflection of my ever-evolving exploration, a testament to the boundless potential within us all.
From the vivid strokes to the delicate intricacies, my work encompasses a spectrum of forms. I find beauty in the interplay of light and shadow, the textures that breathe life into my creations, and the emotions that resonate within each piece.
Inspired by the world around me, I seek to capture moments of transcendence, whether it's the fleeting dance of nature or the complex interplay of human emotions. My art is an invitation to journey beyond the surface, to discover layers of meaning and connection.
Through this kaleidoscope of creativity, I aim to evoke a sense of wonder and introspection. I invite you to embark on this artistic odyssey with me, to explore the myriad facets of human expression and discover the unique stories that lie within us all.
Welcome to my world, where art knows no bounds, and creativity knows no limits."
Get Inspired! Commission Me and Unleash the Magic!
Let's collaborate on content, color, size, time frame, and cost. I'll provide you with ideas and options, staying in close contact as the artwork develops. Your satisfaction is my priority!
Release your inner artist through distinctive and lively approaches
Looking for a special, thoughtful gift? Our artistic clothing and merchandise make for perfect presents. Whether it's a wearable masterpiece for a fashion-forward friend or a beautifully designed mug for a coffee lover, our collection offers something for everyone.
Explore our range and discover the joy of wearing art. Elevate your style, express your individuality, and make a statement with our artistic clothing and merchandise. Welcome to a world where fashion is a canvas and creativity knows no bounds."
"Curious to explore more? Dive into my world by visiting my Linktree! Discover a treasure trove of links to my latest projects, social media, and more. Just one click away, so don't miss out! 🌟🌐👇 #LinkInBio"
Prints
For Prints of my work, please visit Fine Art America.