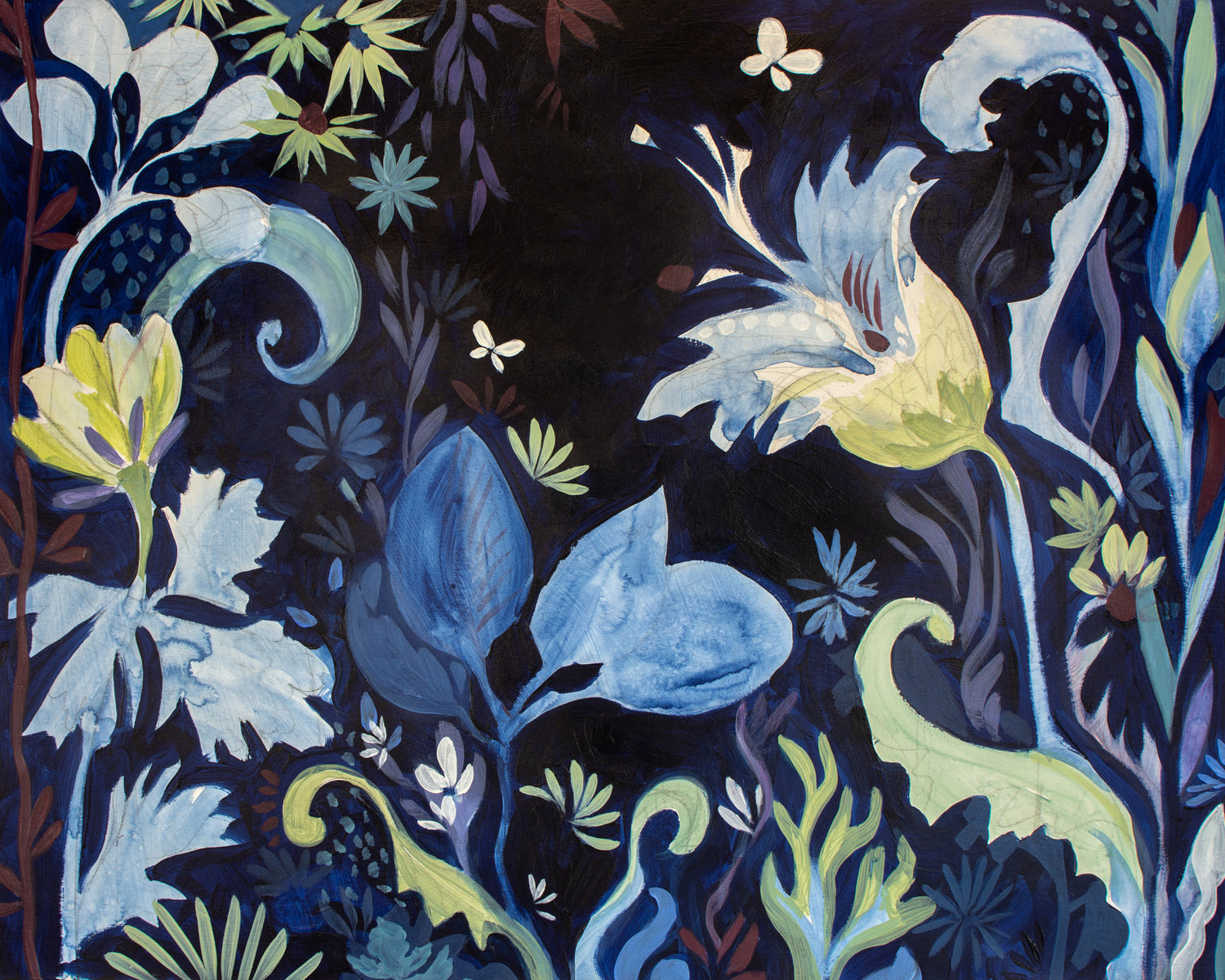 Abstract works
Welcome to a World of Artistic Expression and Inspiration! Explore the Vibrant Palette of Jean Doremus Filson's Creations.
Artwork for Sale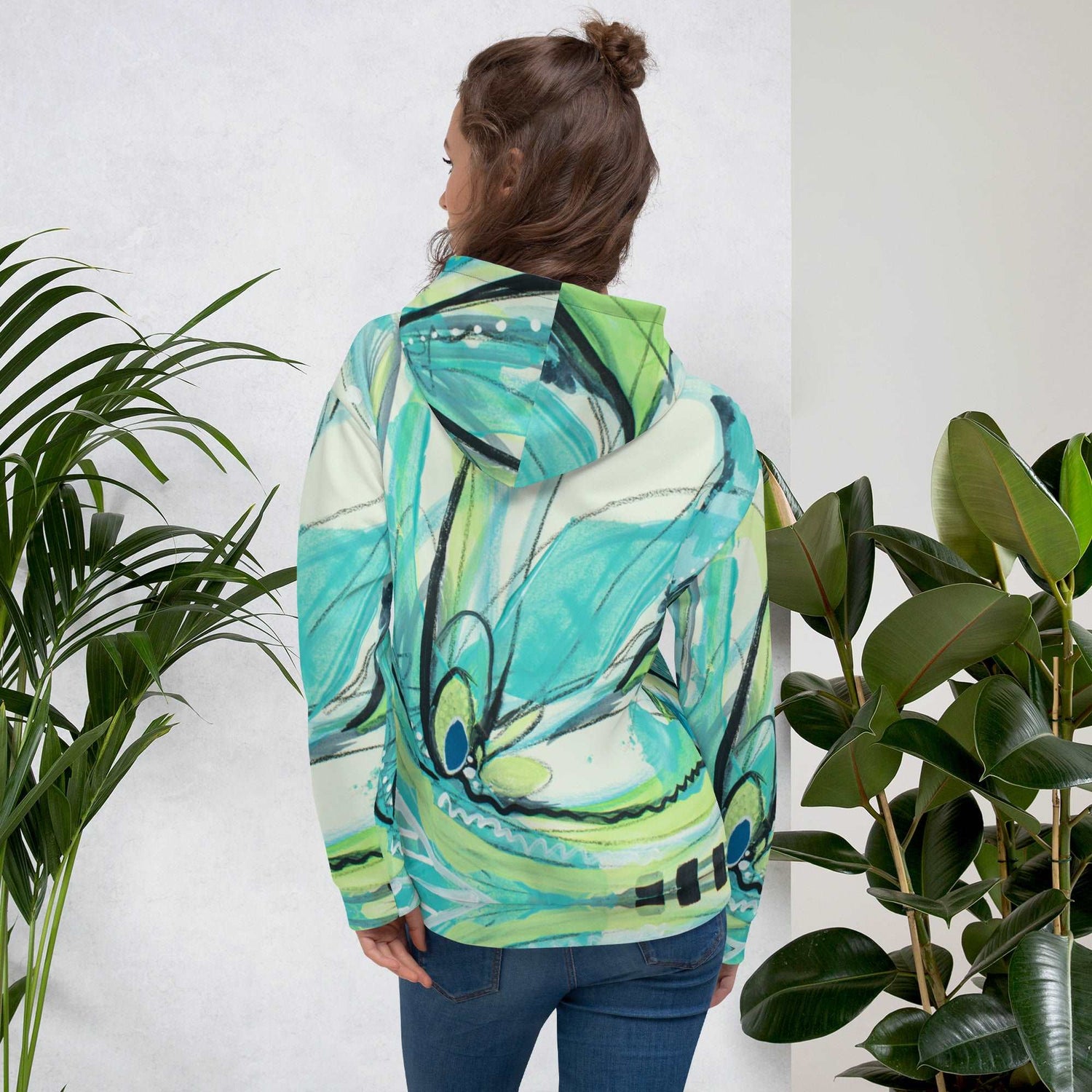 LaPoima Merch
ALWAYS FREE SHIPPING ON ALL LAPOIMA MERCH
(DOES NOT INCLUDE SOMEARTTS GRAPHIC T-SHIRTS)
SHOP NOW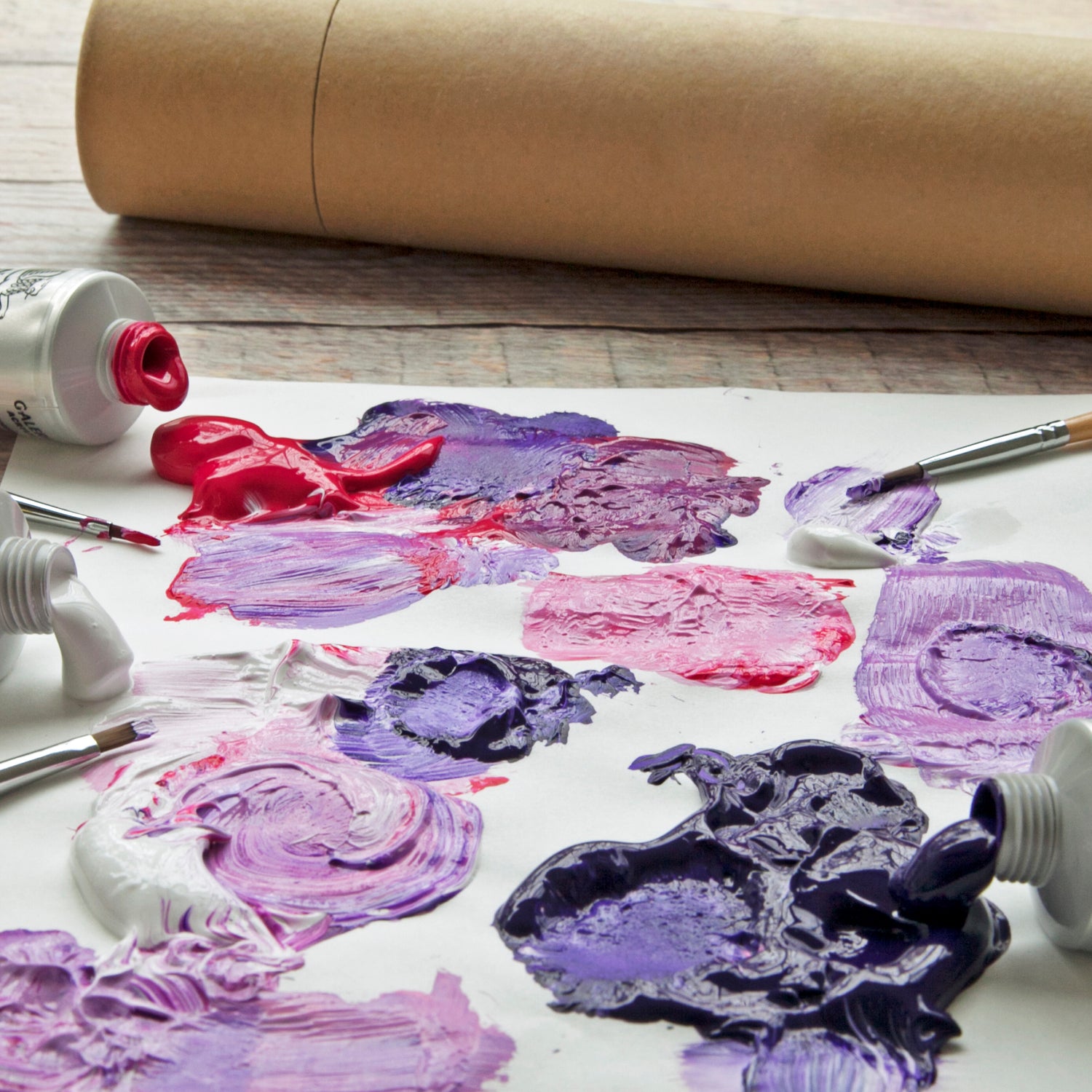 Tap into your artistic side with a diverse range of imaginative products
"Curious to explore more? Dive into my world by visiting my Linktree! Discover a treasure trove of links to my latest projects, social media, and more. Just one click away, so don't miss out! 🌟🌐👇 #LinkInBio" 
Link Tree
Unique gifts for under $50
Express your individuality with our range of artistic merchandise. From tote bags adorned with captivating illustrations to mugs featuring thought-provoking designs, these items allow you to carry a piece of artistry with you, wherever you go.
Visit my Youtube Channel for more Videos
The artist's intuitive movements reveal a profound connection to the subject matter. With every stroke, the viewer can feel the artist's reverence for the beauty of blossoms, translated into an abstract visual language that transcends the confines of realism.